Bouldering Crash Pad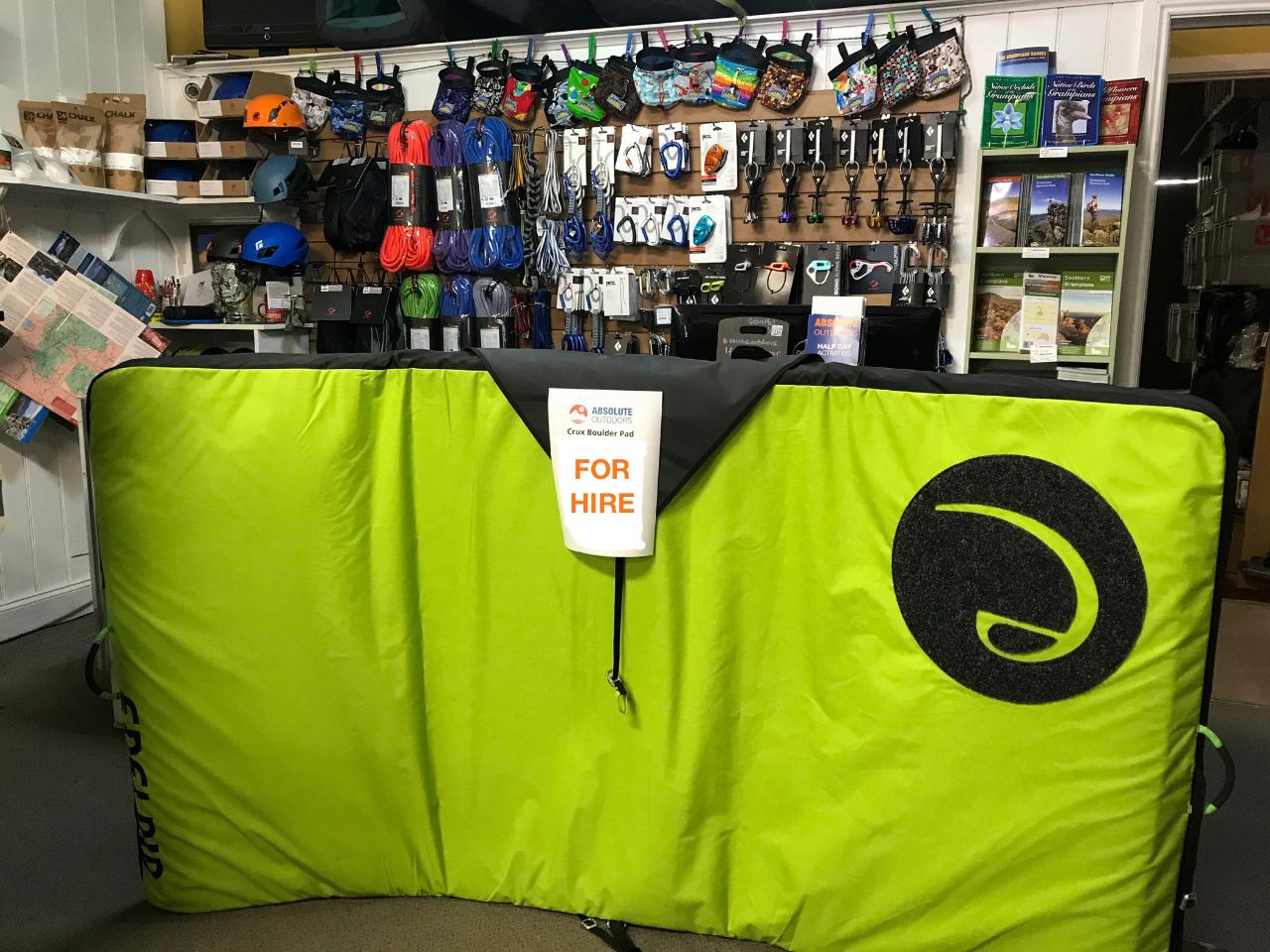 Bouldering in the Grampians? Rent a crash pad! If you don't have one or need a second for a little extra padding - we've got you covered with our range of pads.

Save room in the car, save money in your wallet - whatever your reason, renting a crash pad is a good idea. And we're here to help!