Zero to Hero - Full day multi-activity adventure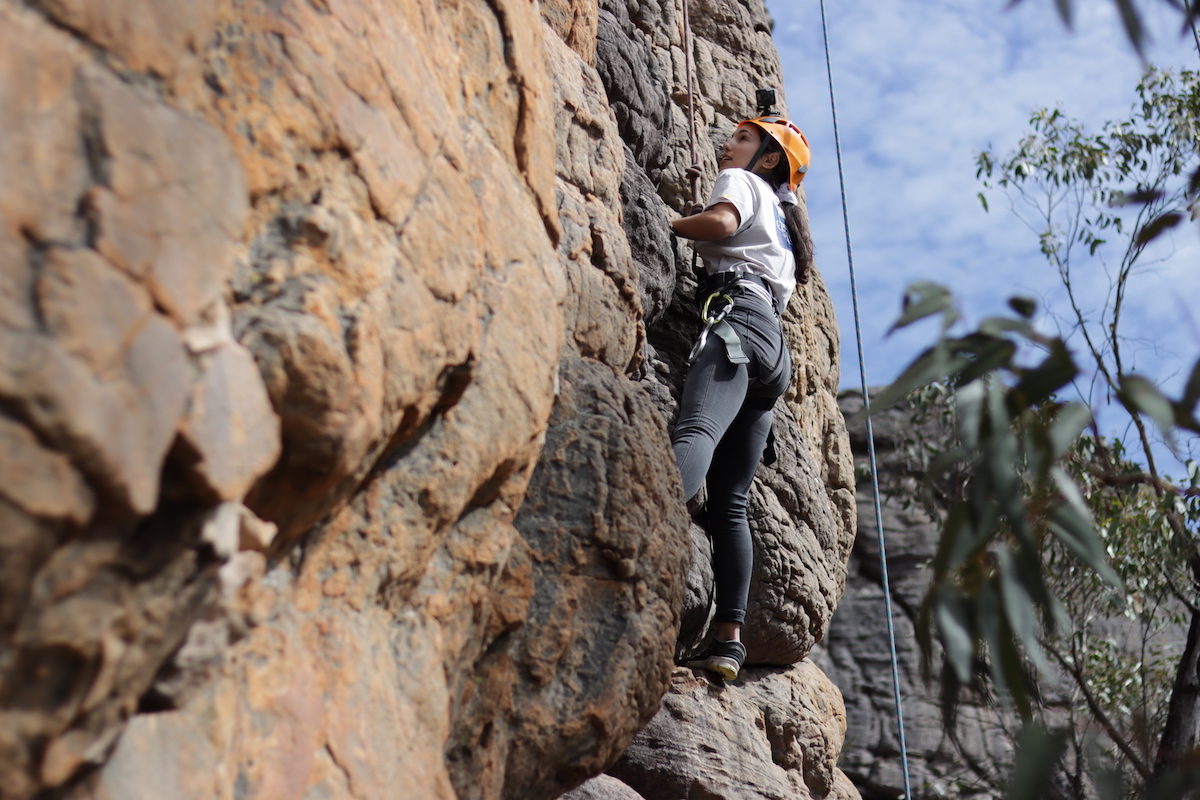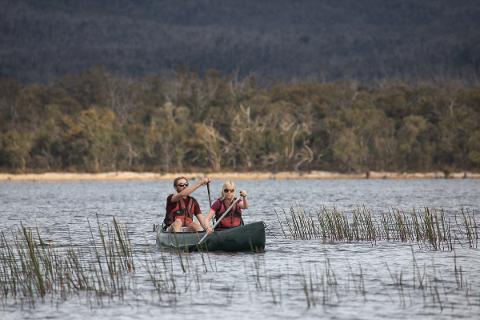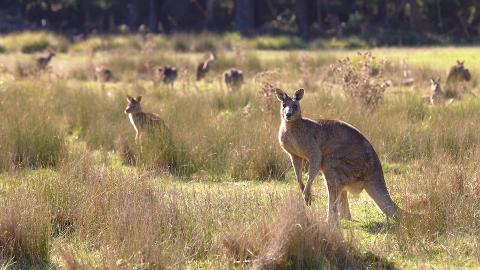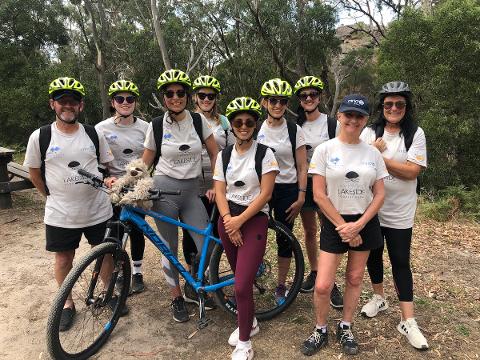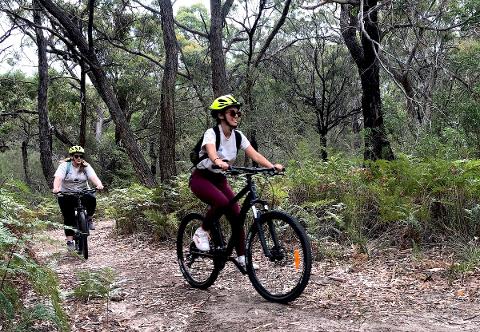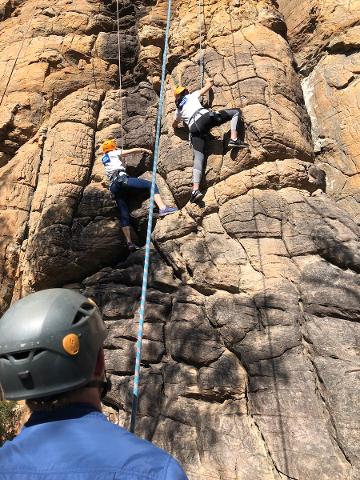 Durata: 7 Ore (aprox.)
Locatie: Halls Gap, VIC
Covid-19 Update
As restrictions ease, we are excited to start offering adventure tours once again! A range of additional procedures are in place to ensure safety and that all provided equipment is appropriately sanitised in between sessions. For more details see our COVID info hub.
The ultimate multi-activity adventure day! Our adventure starts at our base in Halls Gap, from where we will be transported by minibus to the start of our adventure. First up we mountain bike through a stunning Aussie bush landscape, there are options for trails to suit a range of abilities. The ride leads us to a short walk up a hill to our abseil site. We don climbing harnesses and helmets and take on the vertical challenge. Once we're back on the firm ground our ride continues back into Halls Gap where we have a short break for lunch and a quick rest before being transported out to Lake Belfield. The afternoon is spent exploring the lake and cooling off with a splash before finishing up back in town.
Mountain bike, abseil and SUP on this epic adventure circuit that is sure to take you from Zero to Hero!
This activity is a big day out and perfect for small to medium groups and families. Groups can be from 4 to 12 adventurers and the only experience required is to be able to ride a bike!
These sessions are great for any ability or age. We pride ourselves on our ability to adapt and deliver a great experience for anyone who is willing. Booking terms and conditions apply including minimum participants and weather conditions. See full terms and conditions on the 'about us' page of our website.

Please note that all minors (under 18 years of age) participating in this activity must be accompanied by a parent or legal guardian for the duration of the activity. Due to the nature of this adventure, participation by the parent/guardian is required to maintain supervision for the duration of the activity.