Grampians Peaks Trail Stage 1 Shuttle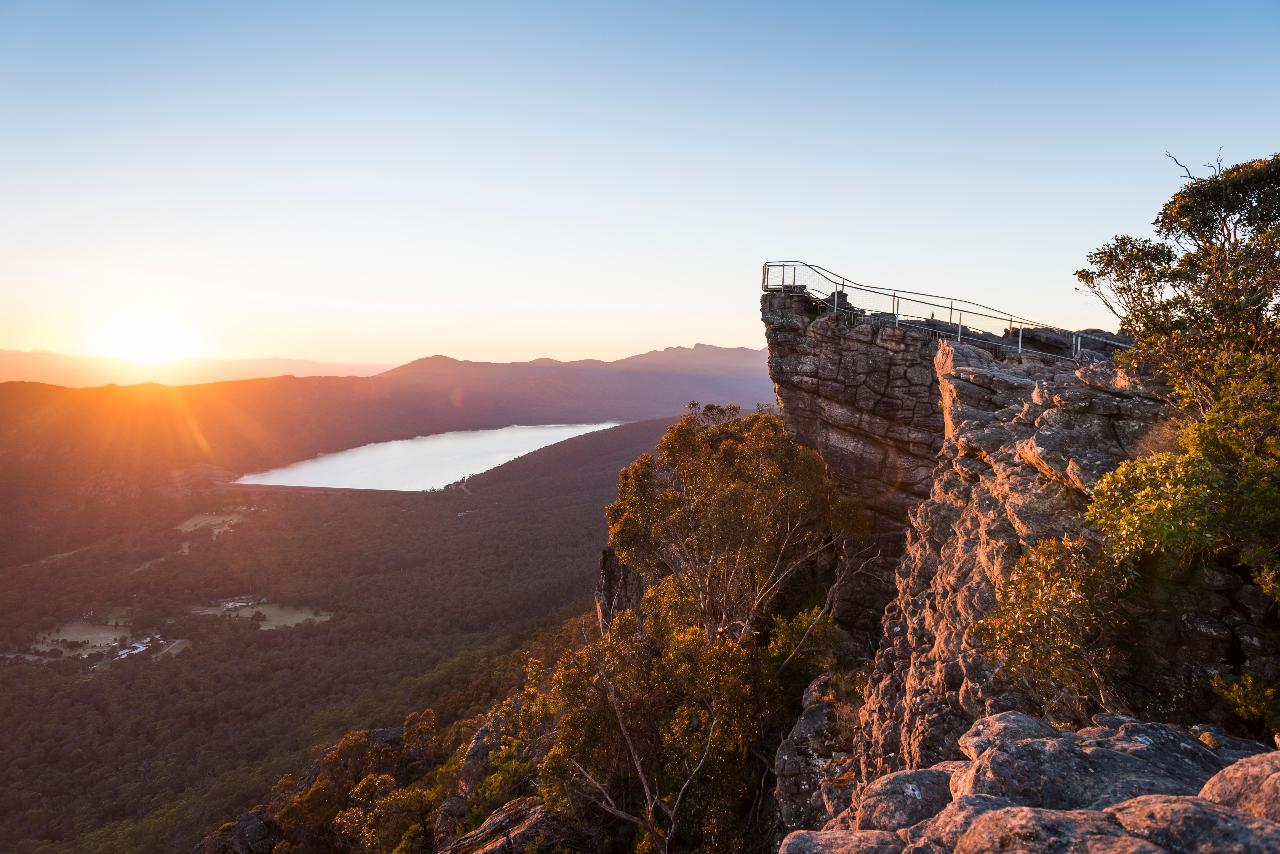 Trvanie: 30 Minút (cca.)
Poloha: Halls Gap, VIC
Due to the current Covid-19 environment and government health and safety restrictions, we are only able to accept single bookings per time slot. This may lead to reduced availability. Please take comfort knowing that we are following all industry guidelines and that vehicles are appropriately sanitised between passengers. Thanks for your understanding

Walking stage one of the Grampians Peaks Trail? If you're not planning to hike the 3rd day (creating a return loop), we can help! This shuttle service starts at our Halls Gap shop, we'll drive in convoy to Borough Huts where you can leave your car, ready for when you finish your hike. We'll then drive you back to Halls Gap to start your hike!
Why don't we offer a pickup service? Through experience, we have found that arranging your car to be waiting at the end of your hike is a much better option than arranging a time to meet and pick you up. Many unforeseen things can happen on a hike and estimating your time of arrival at a campsite can be difficult. Partner this with a lack of phone signal at most campsites and it can lead to either party needing to wait without information! Plus, removing the pressure from your hike to be finished at a set time means you can relax, walk at your own speed, knowing your vehicle and any creature comforts are waiting at the end as soon as you're done!
This shuttle is offered at two time slots, early, giving you the most amount of time on the trail for the day and mid-morning, allowing you to depart home in the morning and still get set up and complete day 1's hike in the afternoon.
FAQ: Why is the pricing per person?
If you are hiking with a group, our pricing for the shuttle is per driver. The GPT stage 1 hike departs from Halls Gap township, your group can stay in town and only the driver of the vehicle is required to participate in the shuttle! If your group is large and you require 2 vehicles to be shuttled, you will need to book for 2 drivers.
As always, get in touch if you have any questions!
Please note that due to increased staff costs, any transport or hiker services booked on a public holiday will be subject to a 100% public holiday loading.