Child Carrier Backpack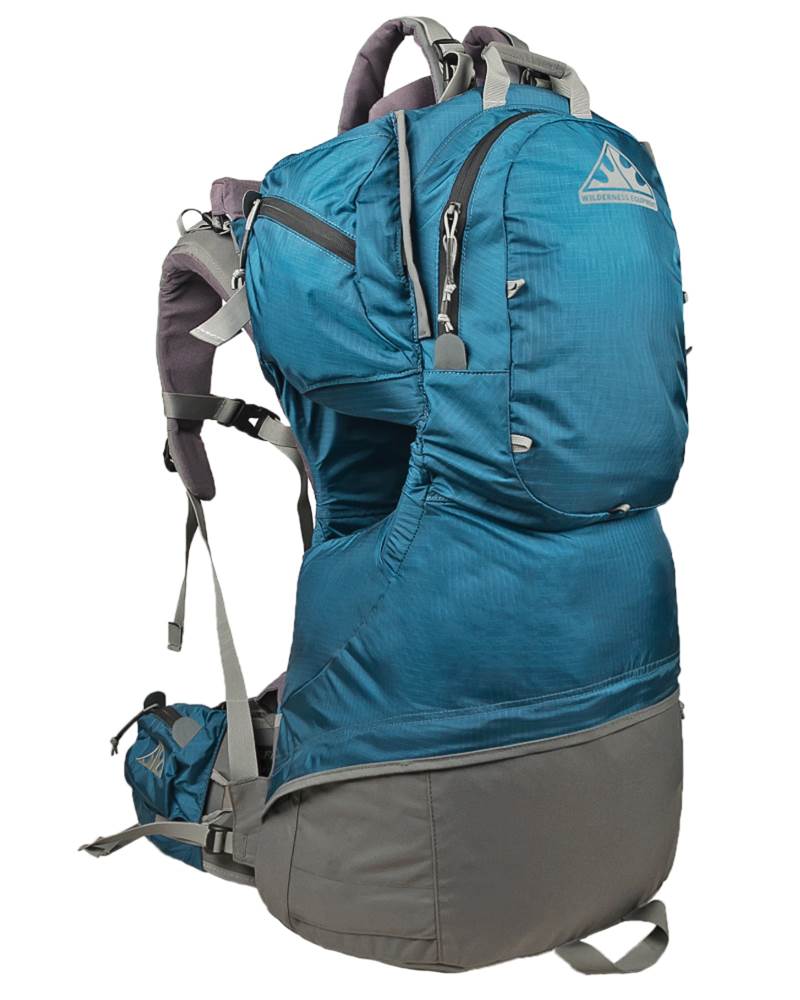 Our range of child carrier backpacks take the hassle out of bushwalking with young children and infants. Not just regular child carriers, these hiking specific kid packs have a burly harness and strong frame allowing you to carry loads in comfort. Secure, safe, space for additional storage and complete with a rain shelter to your little one stays warm and dry!
Hire our child carrier, test it out, and if you love it - chat to our staff about buying one!