Go Climb - Half Day Rock Climb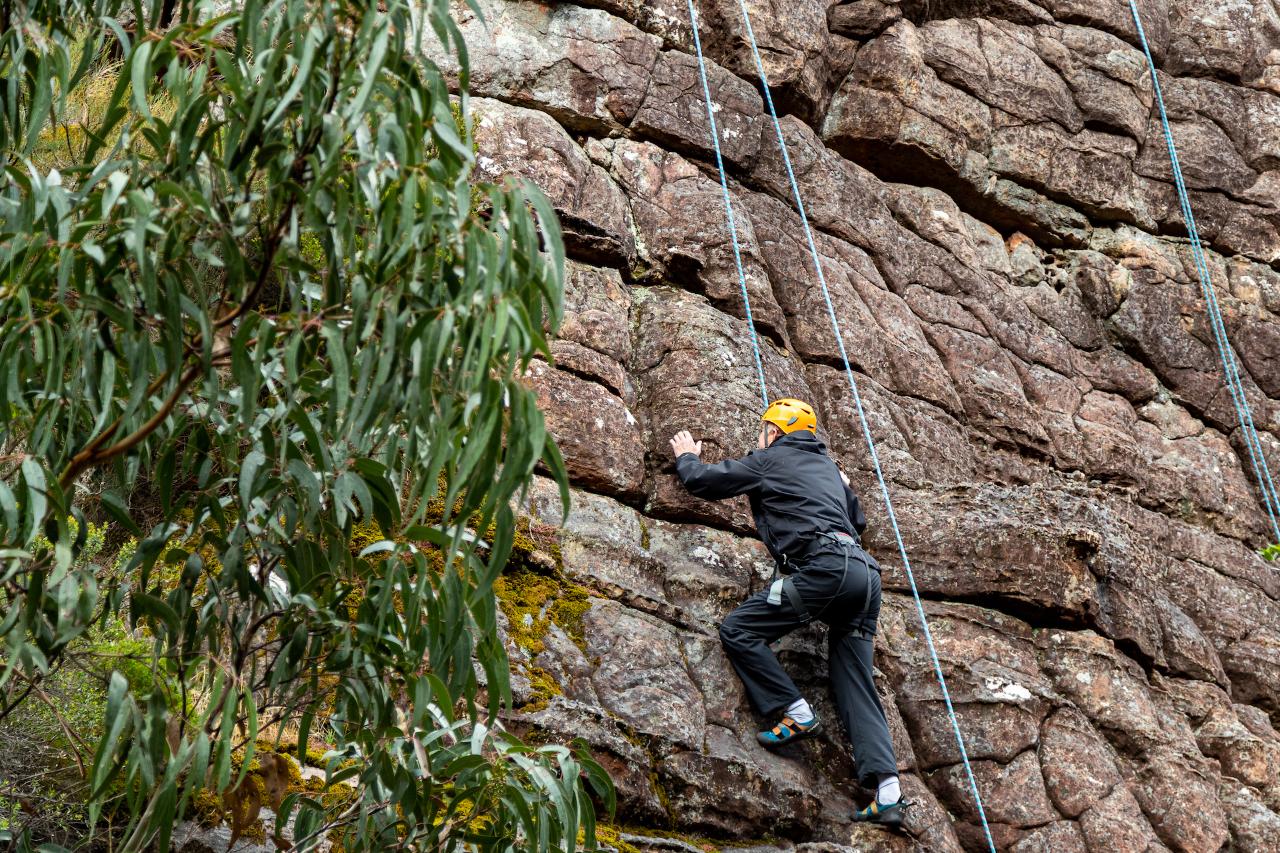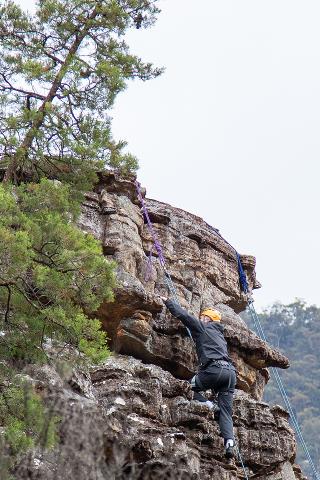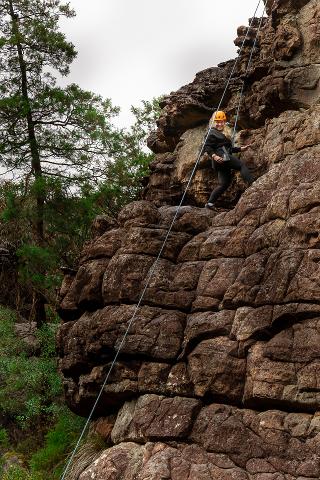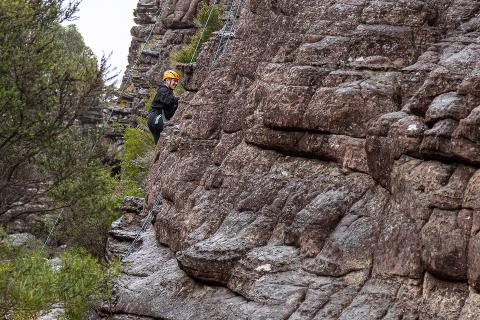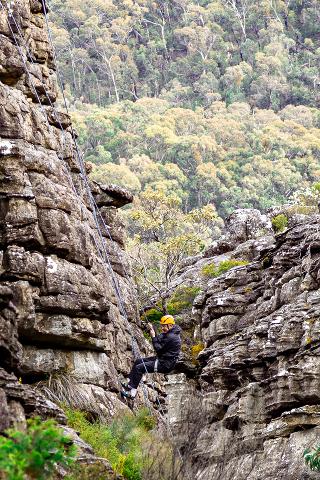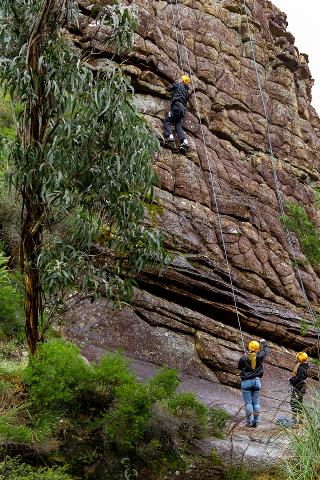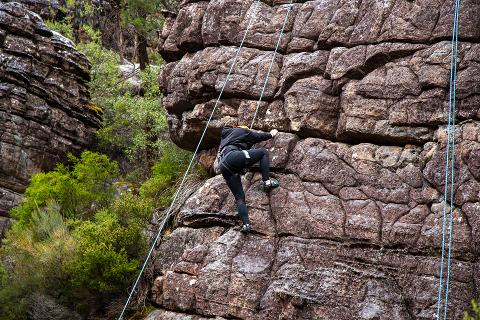 Kesto: 3 Tunnit (noin)
Paikka: Halls Gap, VIC
Covid-19 Update
As restrictions ease, we are excited to start offering adventure tours once again! A range of additional procedures are in place to ensure safety and that all provided equipment is appropriately sanitised in between sessions. For more details see our COVID info hub.



Rock climbers make the pilgrimage from all over the world to challenge themselves and enjoy the unique experience that Grampians/Gariwerd rock has to offer. Our local area is full of 'crags' and provides suitable options for all ages and levels of experience.
After assessing your ability and experience one of our experienced climbing guides will select a site suited to your skills and the experience your after. After a thorough safety brief participants can take to the walls and the vertical realm.


Approximately 3 hours in duration.

Session times 9:00am and 1:30pm daily (subject to minimum bookings and weather.)

Climbing walls up to 25m.

No experience needed.

Experienced and qualified rock climbing guides.

All relevant safety equipment supplied.



These sessions are great for any ability or age. We pride ourselves on our ability to adapt and deliver a great experience for anyone who is willing. Booking terms and conditions apply including minimum participants and weather conditions. See full terms and conditions on the 'about us' page of our website.
Please note that all minors (under 18 years of age) participating in this activity must be accompanied by a parent or legal guardian for the duration of the activity. In the case of climbing and abseiling, participation by the parent/guardian is encouraged but not required.